PAULIE BIGNELL & THE THORNBURY TWO
Express Elevator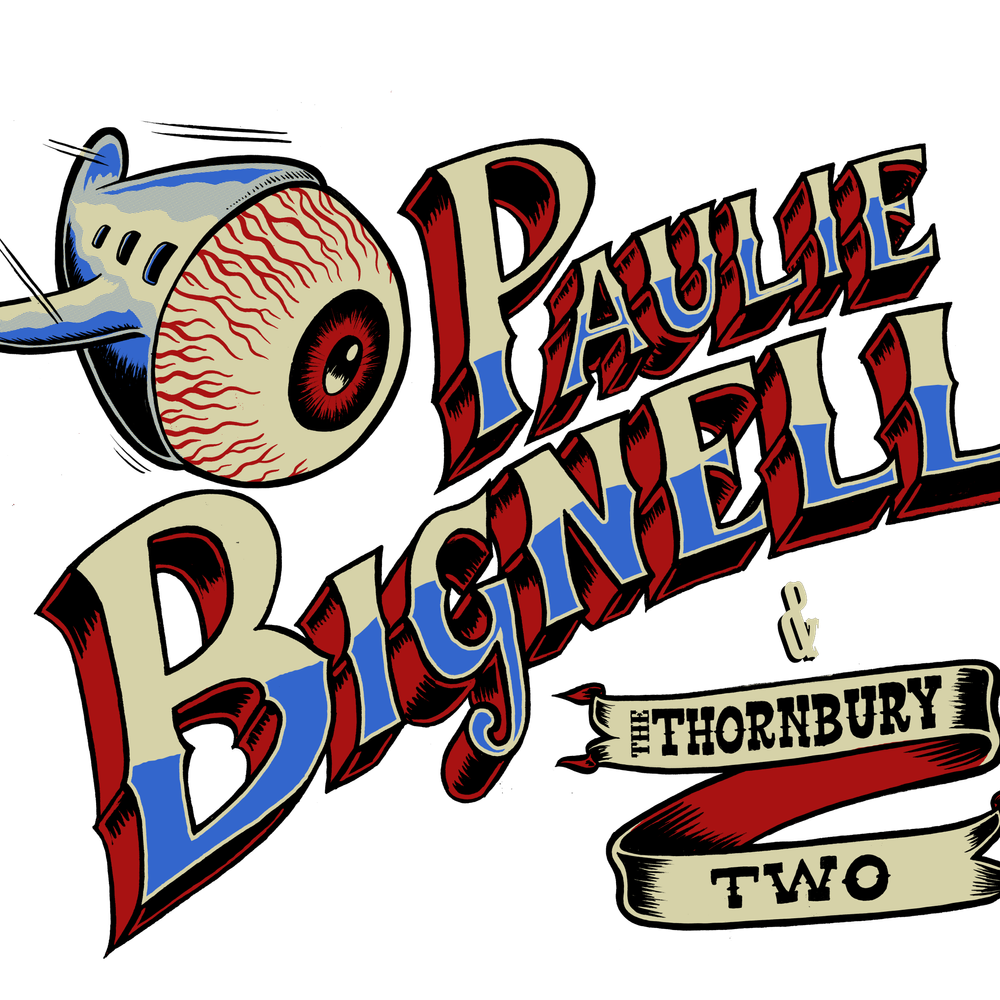 Track List
1. Eight Tracks And Cadillacs -

shades of Chuck Berry
2.

Crawlin' Home -

 low down shuffle groover
3.

Gonna Get You -

Stonesy swagger
4.

Only You -

wigged out Doo Wop
5.

The Colour Of Hurt -

80's power pop
6.

I Only Do It With Boots On  -

greasy funk
7.

The Band Time Forgot -

almost Punk

!
8.

Happy Town -

southern soul
9.

Express Elevator -  the best song

Jagger & Richards

never wrote ;)
10.

Drivin' All Night - some all- tension- and- no- release

Blues Rock
11.

You Gotta Move -

Elmore James slow groover
Express Elevator
Express Elevator (digital)
Paulie Bignell & the Thornbury Two
Express Elevator (CD)

Download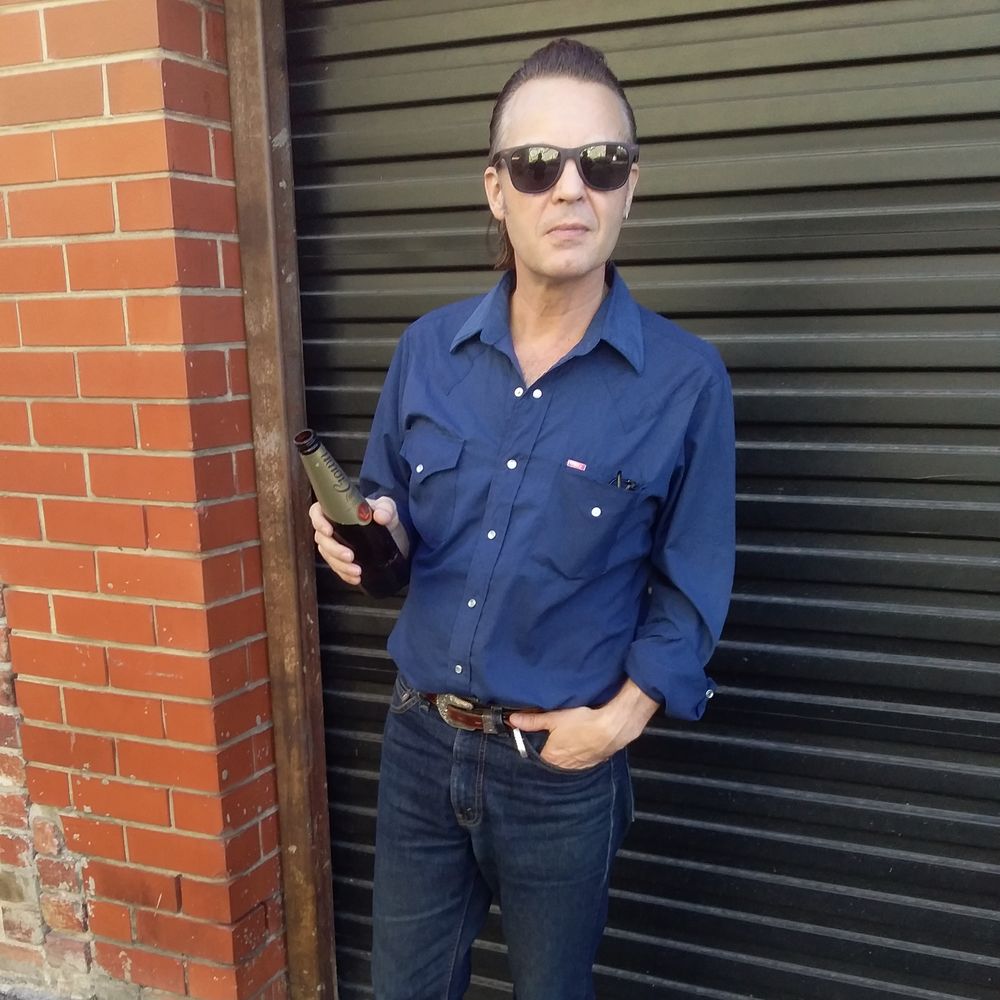 PAULIE BIGNELL
# Pandemic Update
Paulie has been busy in studio for two years now working on his 'magnum opus' - a new album of eclectic suburban roots music with driving rhythms and searing ballads.
His first single release from this upcoming album is 'HAPPY TOWN' - a neo-country blues tune;  a slow dance number that wouldn't be out of place as the closing number at a country or regional B&S Ball, or the closing credits on a tear-jerker network drama.
Listen in to a snip here:
https://bit.ly/3rYYfHW
Grasiento ( ..... That's Spanish for 'greazy' )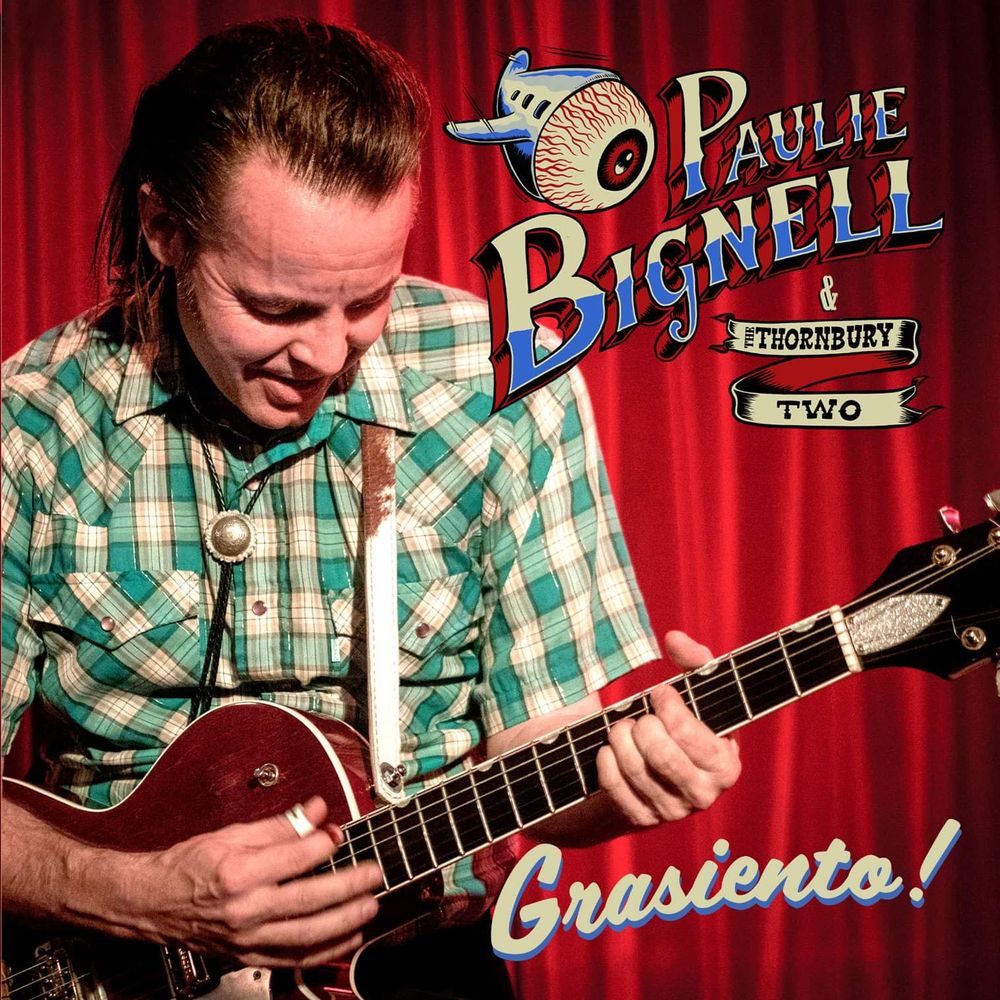 Limited Edition EP
3 track sampler
Paulie Bignell is back in town – ignore at your own peril.
" ... On one level, 'Grasiento' is something of a trailer for his full length album ready to land in early 2020 but, more demonstratively, it captures @Paulie Bignell and the Thornbury Two at the top of their game.
"With his band mates Peter Beulke and Damian Singh, The Thornbury Two have been piecing together Paulie's original tunes over the last year or so, finely crafting a layered studio album widely thought to be his best work yet".
IN THE MEANTIME, we have a taster/teaser release to whet your appetite. The three song EP, Grasiento ! 
"Paulie comes out smoking on the greased-up, funked-up, never-come-down, slide guitar instrumental 'Funk in Your Trunk'.
"Then a raucous remake of Rose Tattoo's 'Rock N Roll Outlaw' that takes the Tatts' signature brand of street level Aussie Blues Rock and drops it into Elmore James' backyard.
"Wrapping up the EP is 'I'm Gonna Get You', an album track, a straightforward rocker that sits comfortably between the Tattoo You period of the Rolling Stones, and Rockpile when they were firing on all cylinders". ~ Micheal Macdonald, Producer
#PaulieBignell #TheThornburyTwo #Grasiento 
OUT NOW ! 
Grasiento
Paulie Bignell and the Thornbury Two
Limited Edition CD Download
0:00/3:27

0:00/3:33

0:00/3:45