Shimona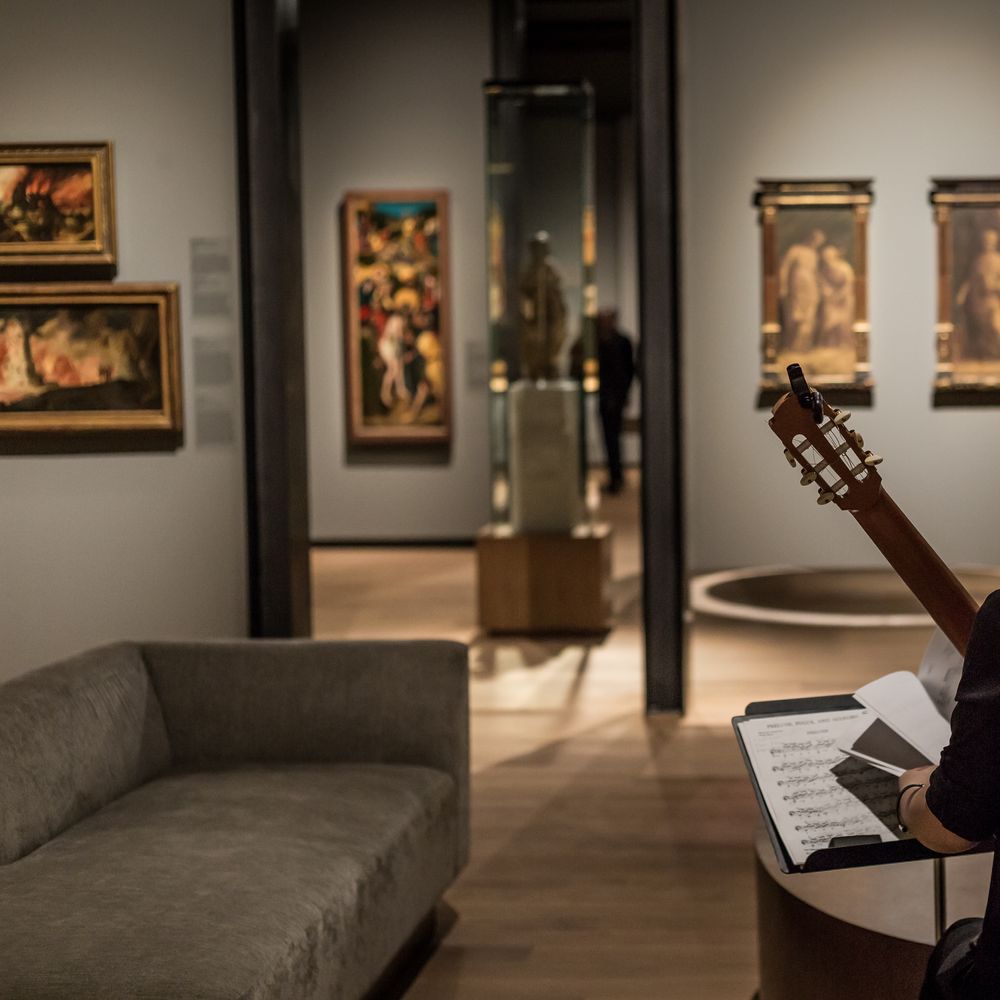 'Forget Him'
#Single Release #Wayward Woman Blues
Various Australian Artists

Produced by the 'Women in Blues' Recording Project

Sponsored by the 'Women in Blues' Radio Show - Southern FM 88.3FM

Distributed by Cat-House Music Record Label

www.waywardwomanblues.com
 
REVIEW by Ray Reid of Radio Gippsland FM 104.7  
"I love the album, it has a fabulous 1920's feel about it. 
"I especially love the original track 'Forget Him' by Shimona of Shimona & The Cat's Pyjamas, It is my favorite track ! 
"The vocal was mystifying, it drew me in, I had to listen to every word, the music was simple yet expansive ..... it drew me back to those old time movies of the 20's; Of old Chicago with the big performance rooms, the glamorous singers and big bands pouring out love songs to highly attentive audiences who couldn't get enough of the soulfulness of it all. 
Just Magic. 
"Overall feel of the album is easy to listen to, track selection and sequencing excellent. Overall backing music was very subtle and appropriate, and well played. All well recorded. 
"The album is a delicacy that deserves to be acquired by listeners that seek top class interpretive music".



.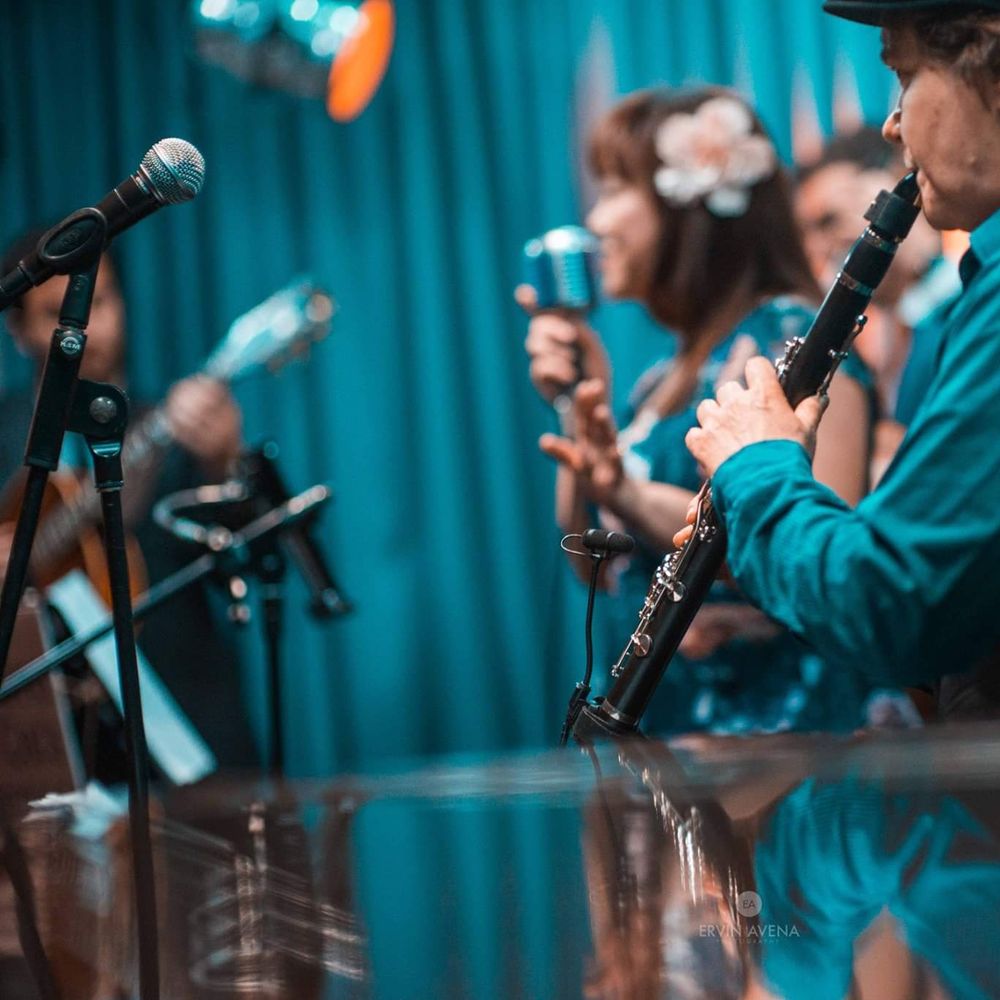 Shimona & the Cat's Pyjamas
Upcoming Gigs: